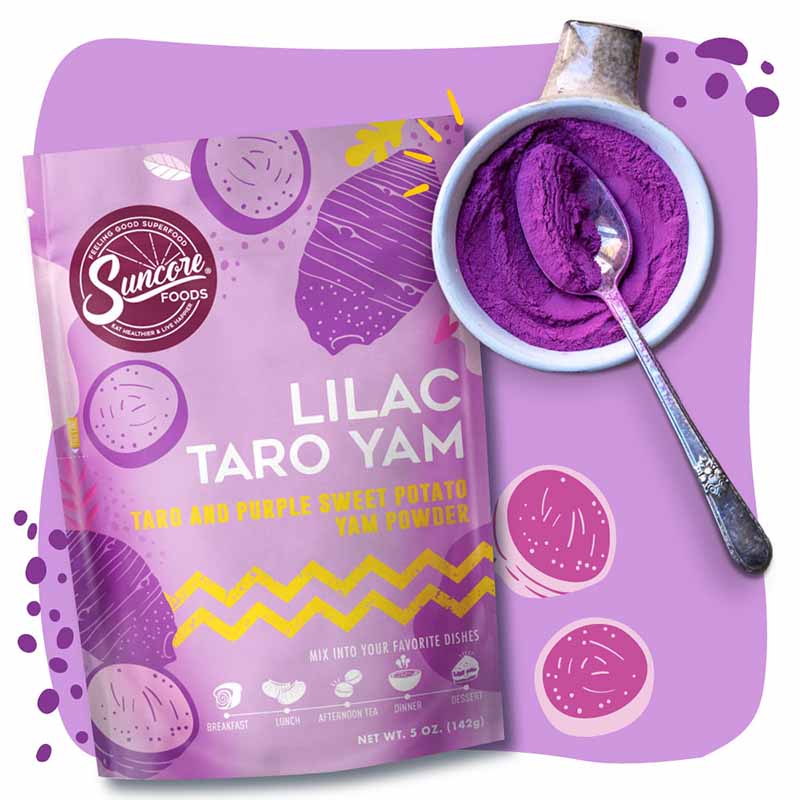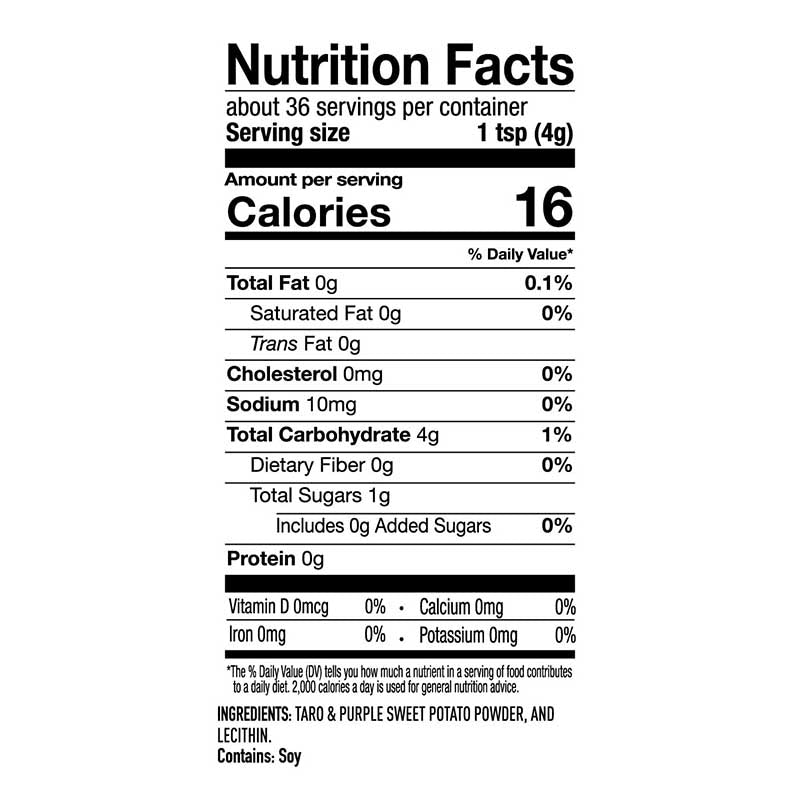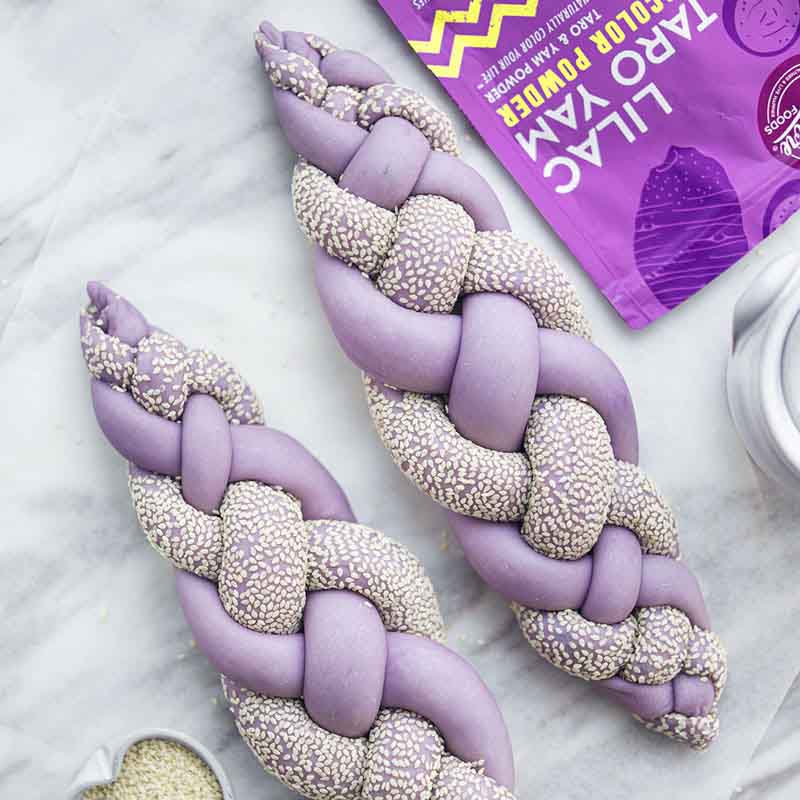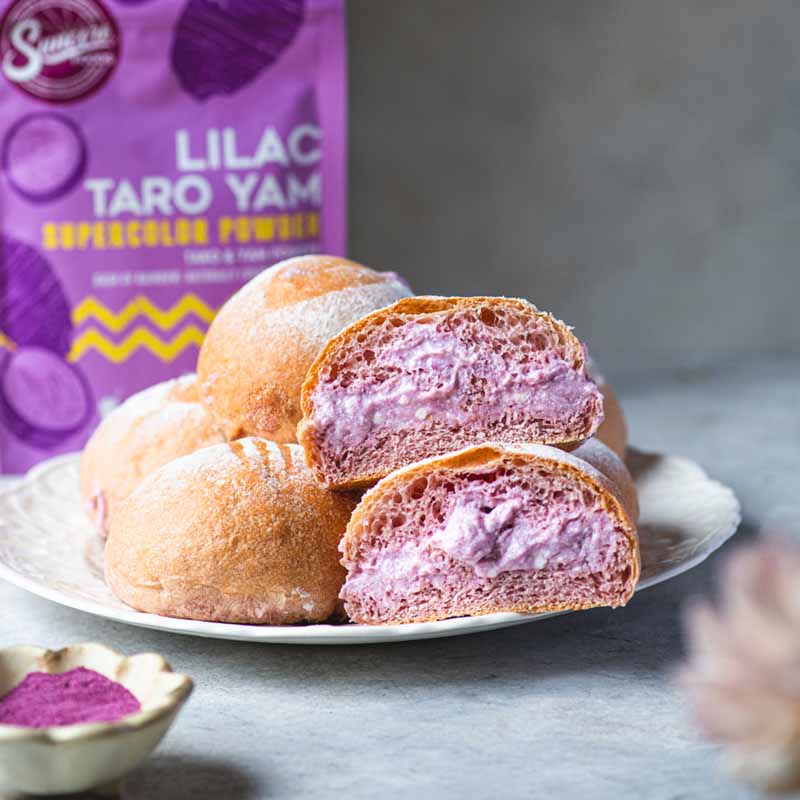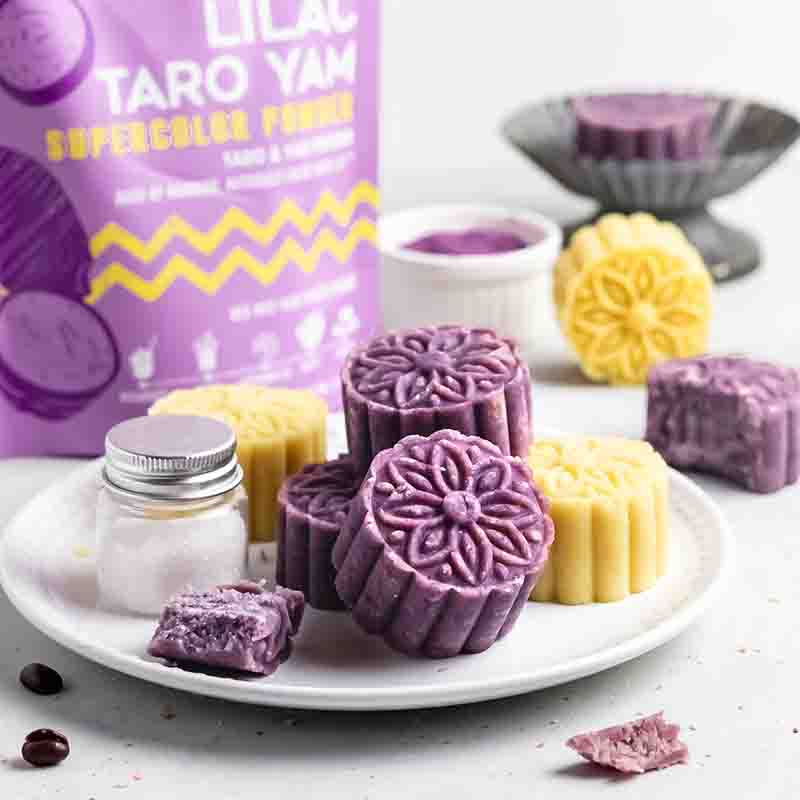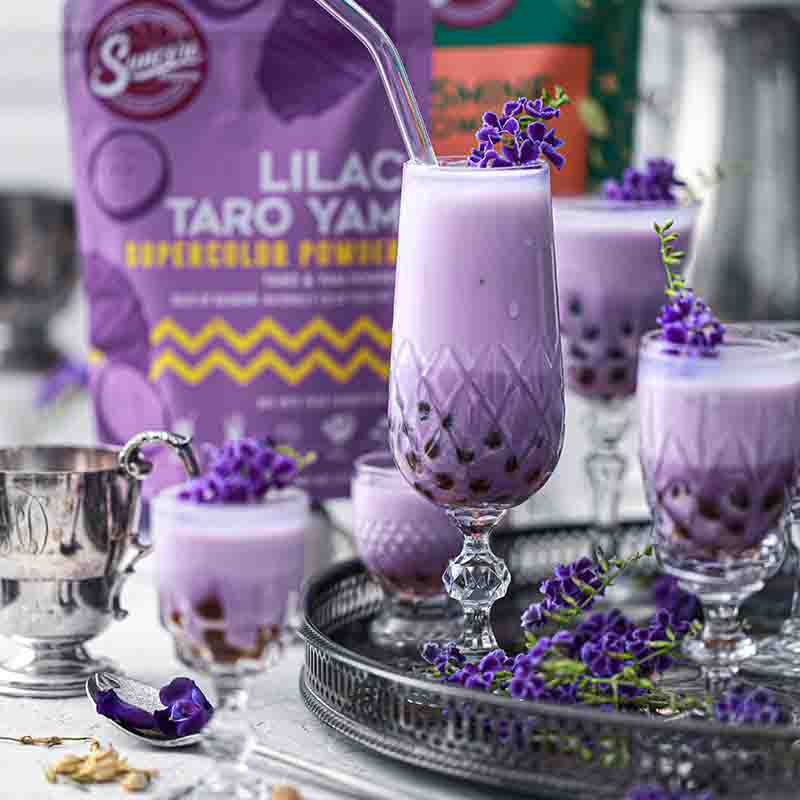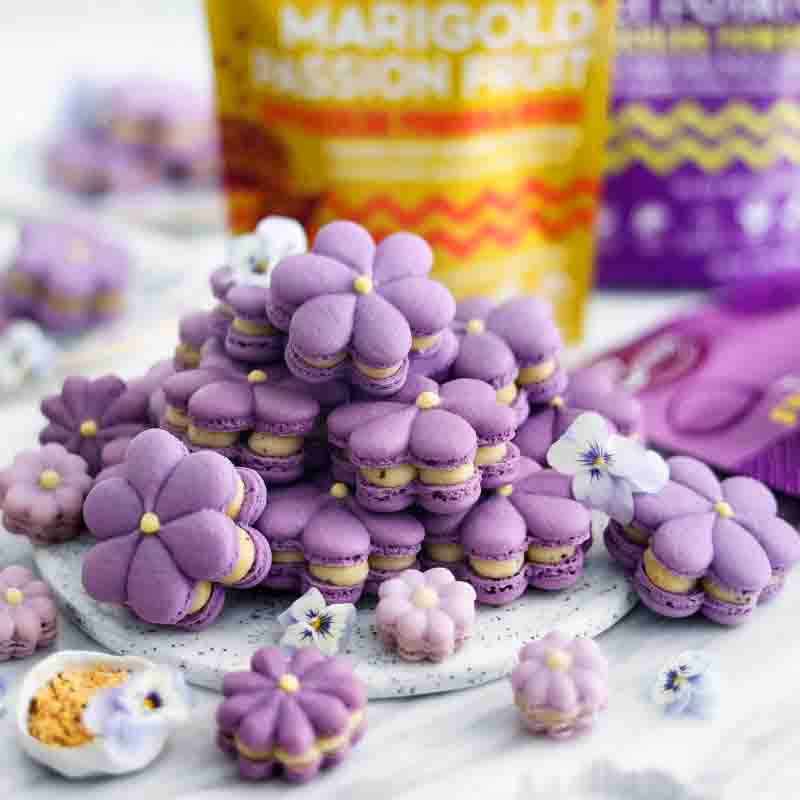 Lilac Taro Yam Powder
Powders & Flakes | In stock
Chefs and foodies from around the world are using this wondrous root vegetable to create award-winning dishes that sing with color. Originating from Southeast Asia, taro has found its way into many staple dishes across the globe from Southeast Asia, to Africa, and to the Polynesian Islands. Cultivated for thousands of years, this world-renowned root vegetable has been embraced by many cultures and is even celebrated in Hawaiian mythology. Bring on the soft lilac purple color of Suncore Foods® Lilac Taro Yam Powder into your favorite yogurts, smoothies, desserts, and baked goods – due to added ingredients, colors result may vary. Add some creative coloring to your next dish!
TO USE: Baked Goods, Desserts, Smoothies, and Yogurts
INGREDIENTS: Taro and Purple Sweet Potato Powder, Soy Lecithin.
NET WEIGHT: 5 oz. & 12-Pack
CONTAINS: Soy
STORE IN A DRY AND COOL PLACE AWAY FROM DIRECT SUNLIGHT
---
---