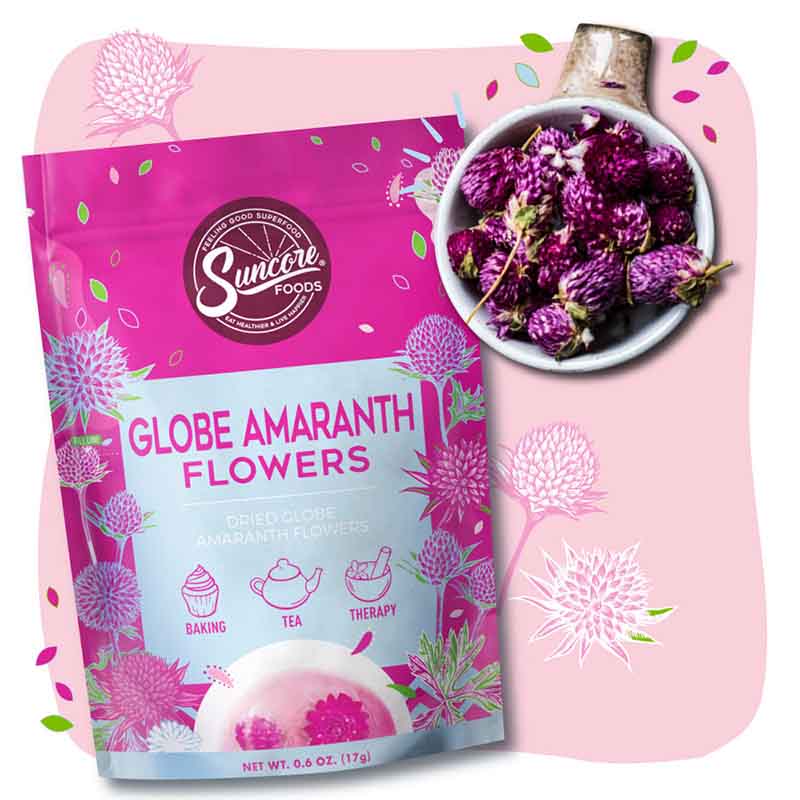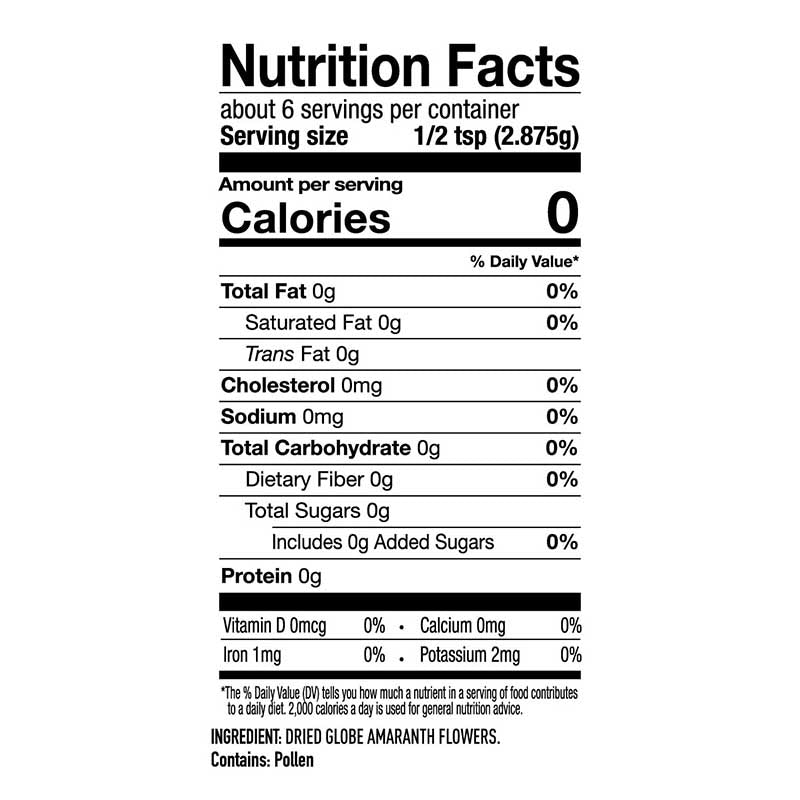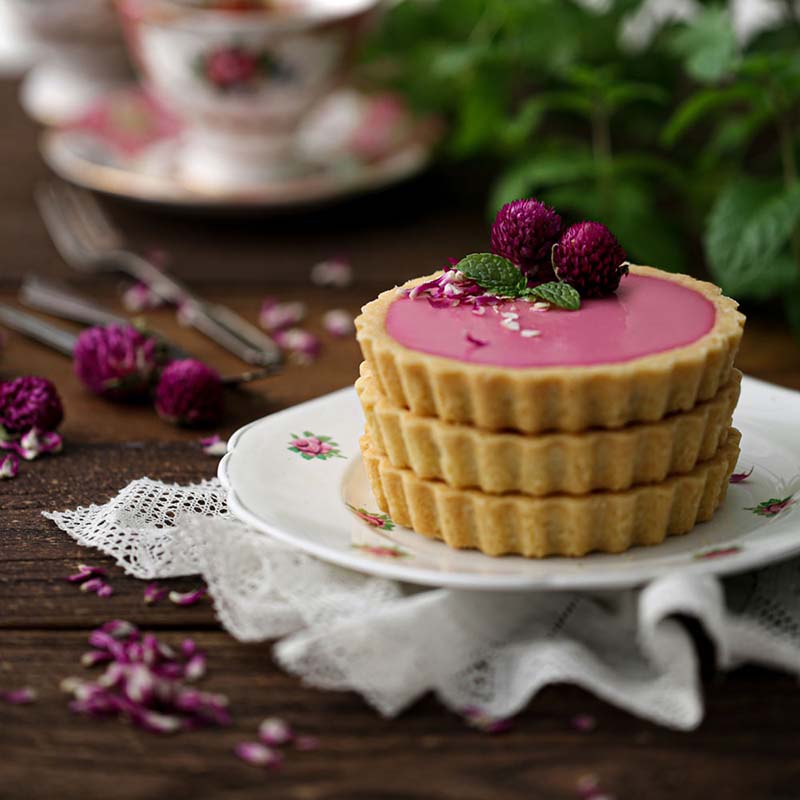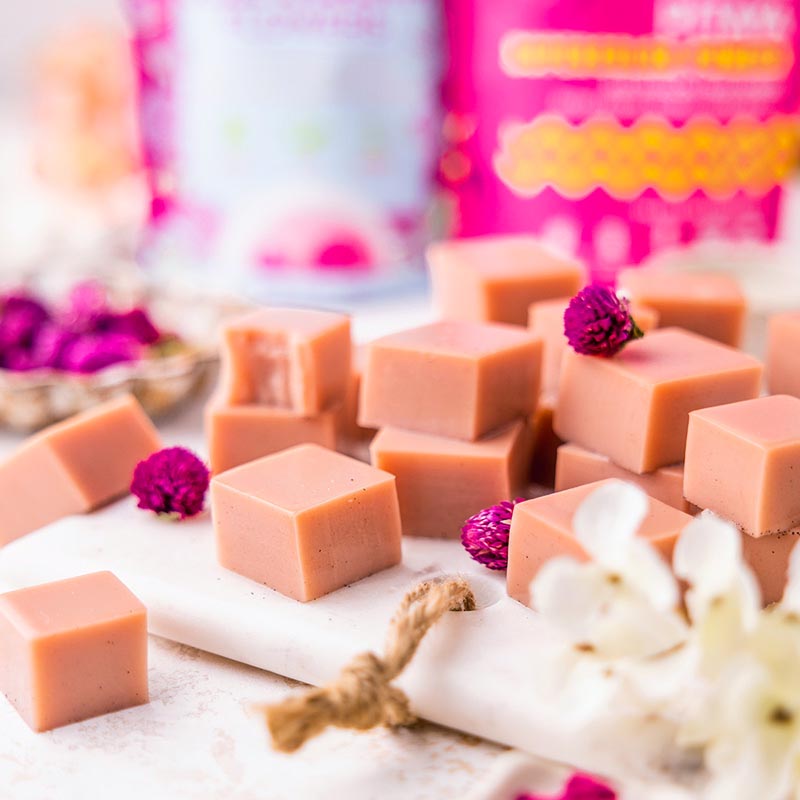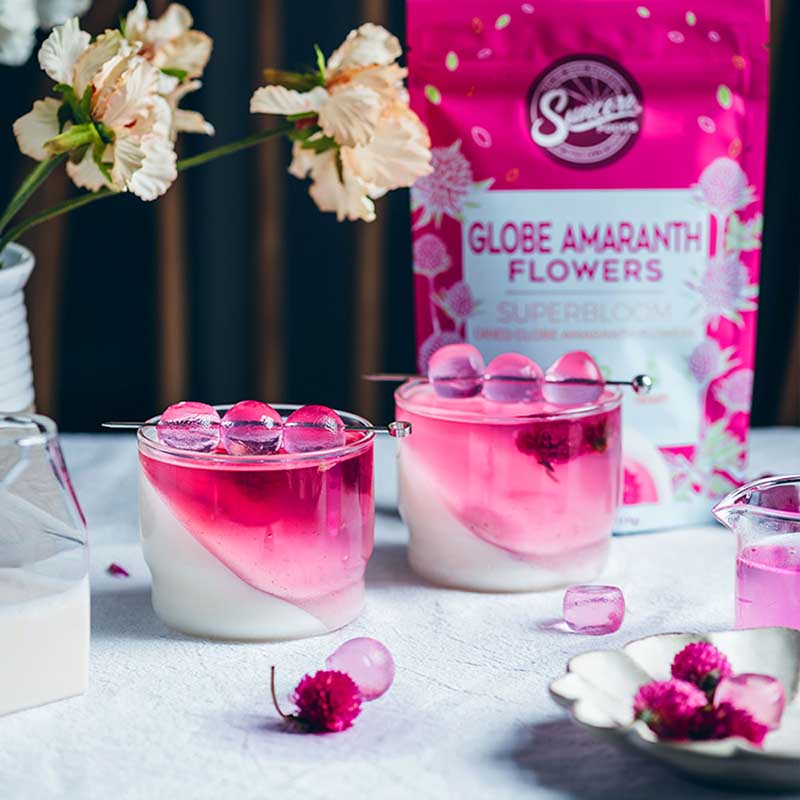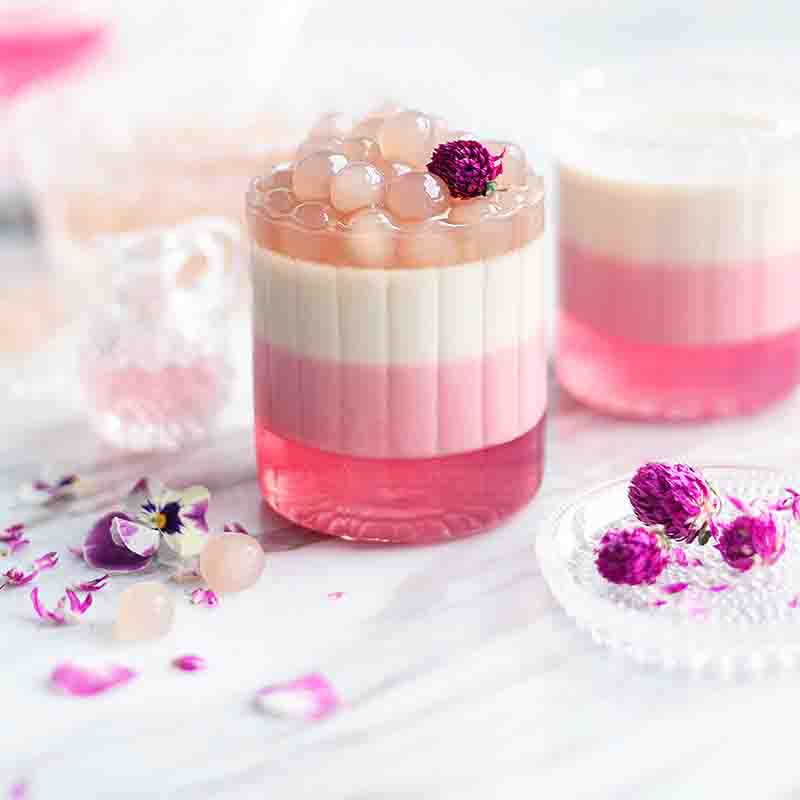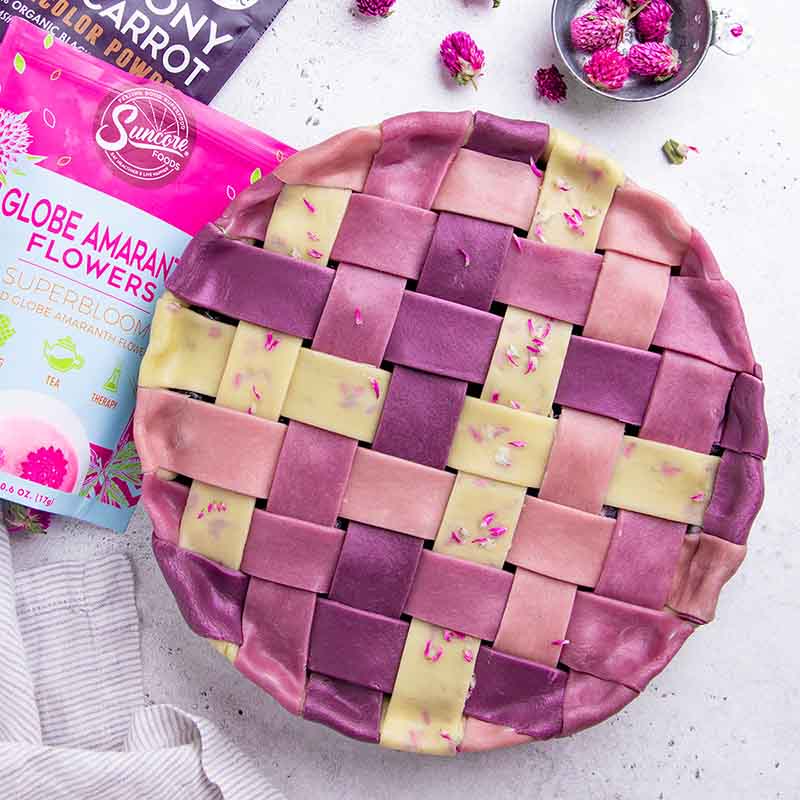 Globe Amaranth Flowers
Blooms | In stock
Globe Amaranth flowers are believed to originate from Central America and the sphere-shaped blossoms symbolize immortality for their long lifespan. It was once given in the Victorian era as a way to express, "My love will never fade or die." They are commonly used in both foods and drink by chefs and foodies around the world. Enjoy Suncore Foods® Globe Amaranth Flowers in your favorite teas and baked goods and surround yourself with the eternal gifts this flower has to give.
TO USE: Baked Goods, Infusers, and Tea
INGREDIENTS: Dried Globe Amaranth Flowers
CONTAINS: Pollen
NET WEIGHT: 0.6 oz.
STORE IN A DRY AND COOL PLACE AWAY FROM DIRECT SUNLIGHT
---
---