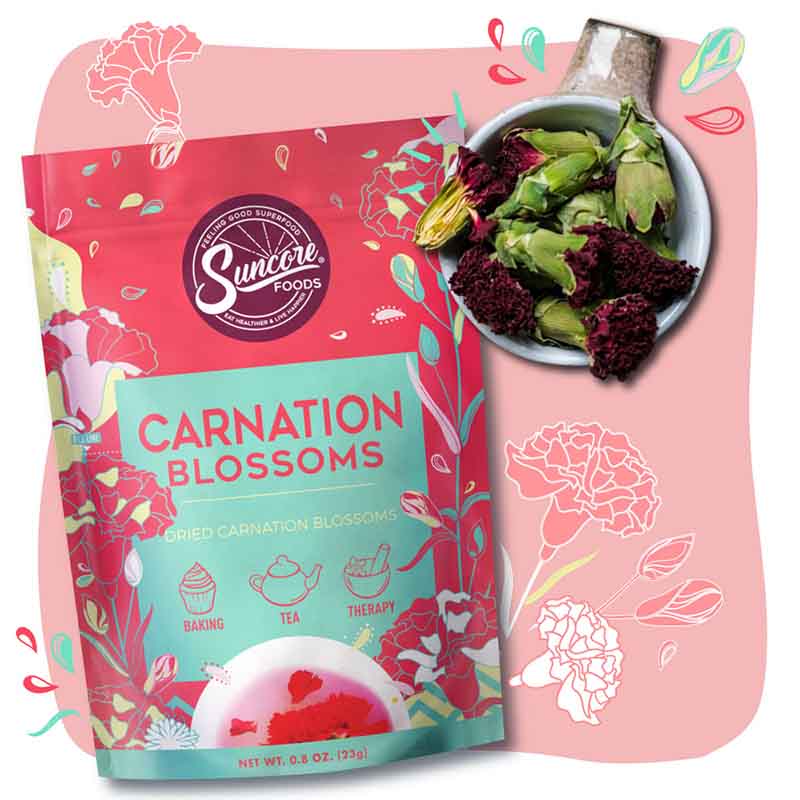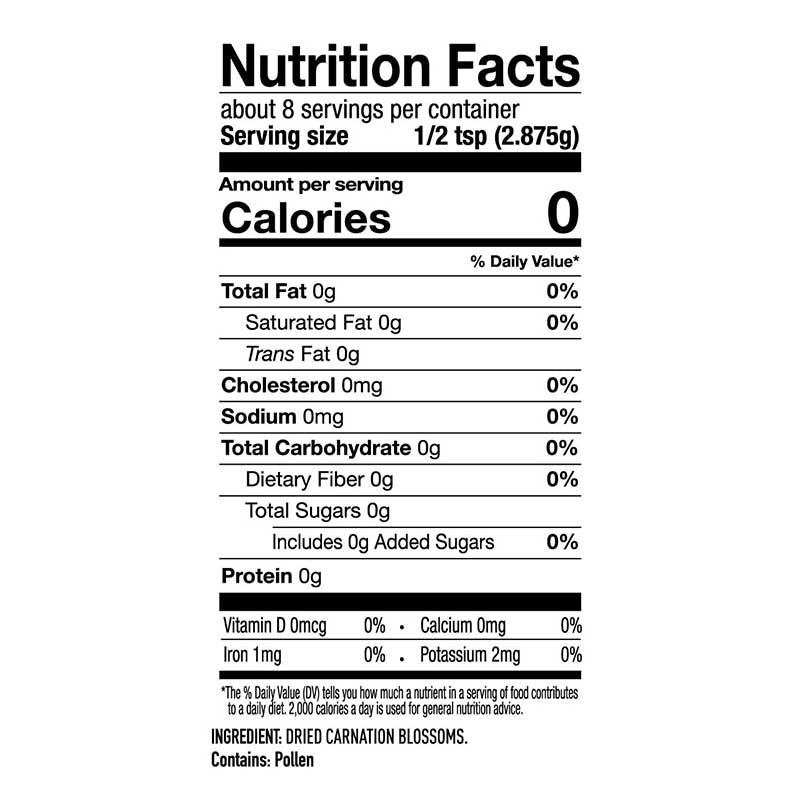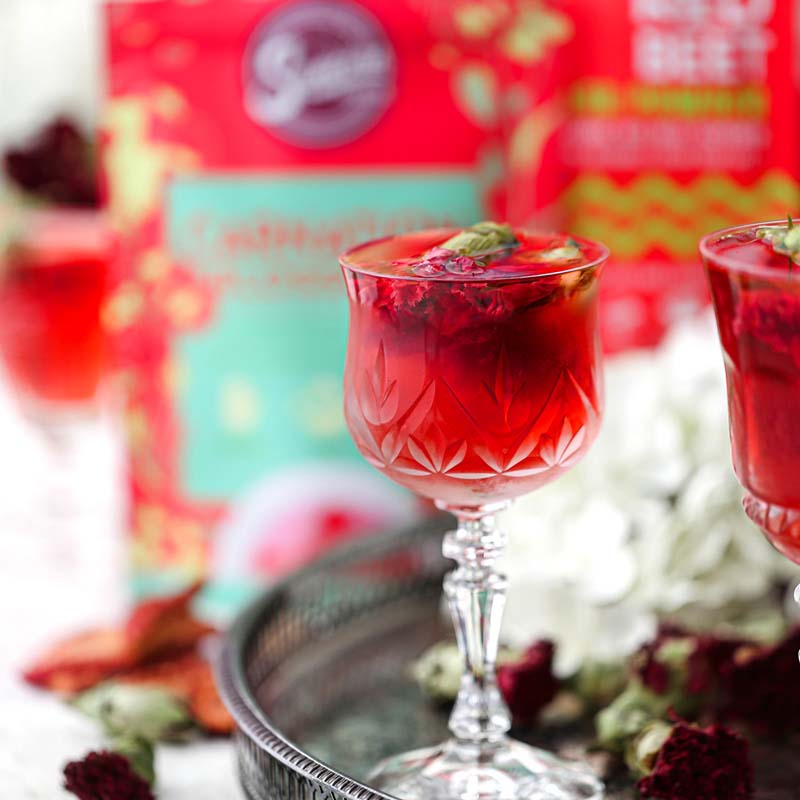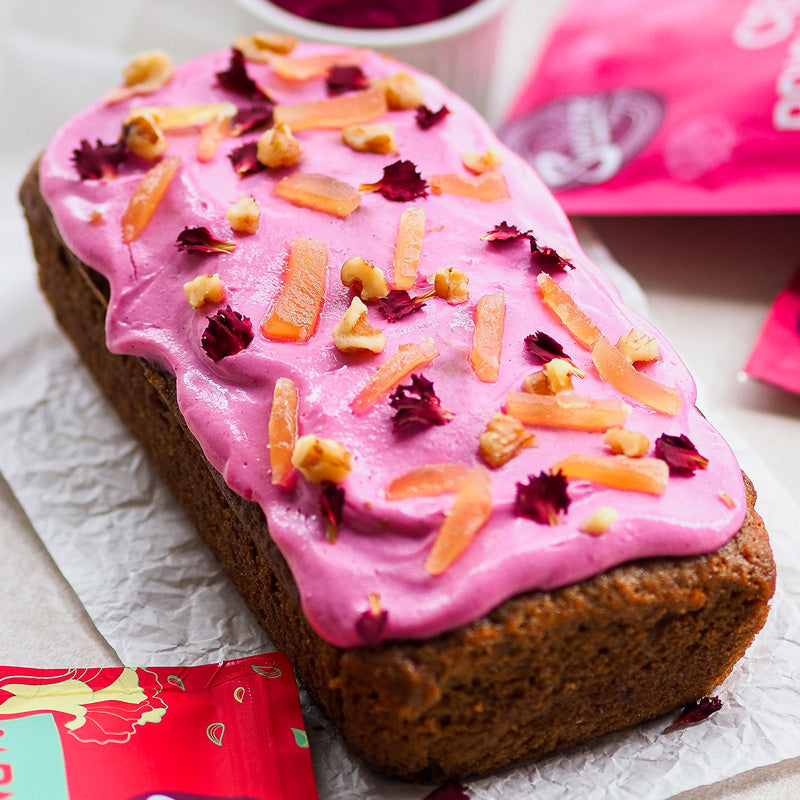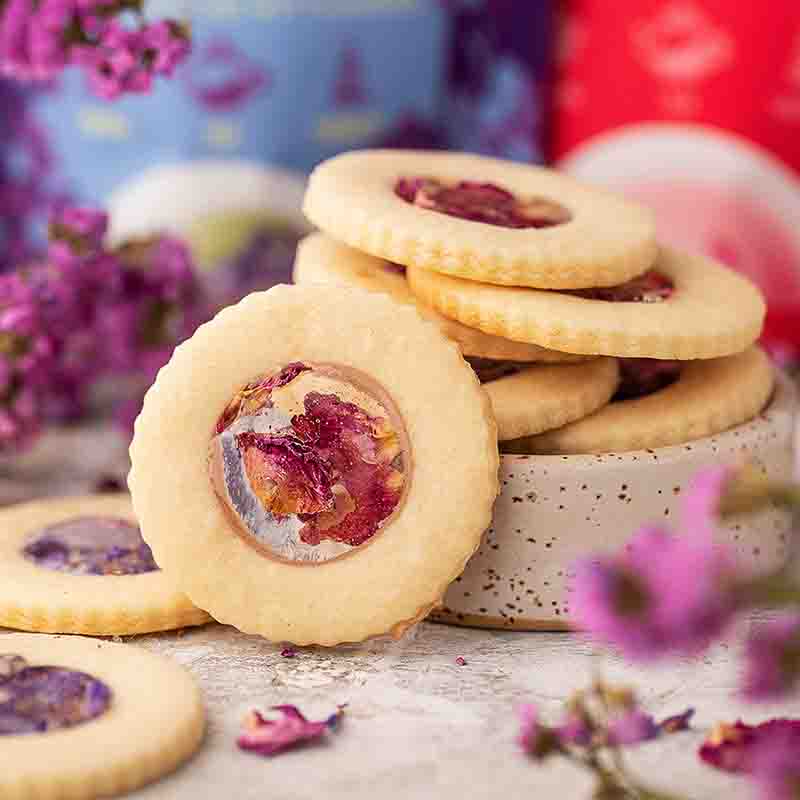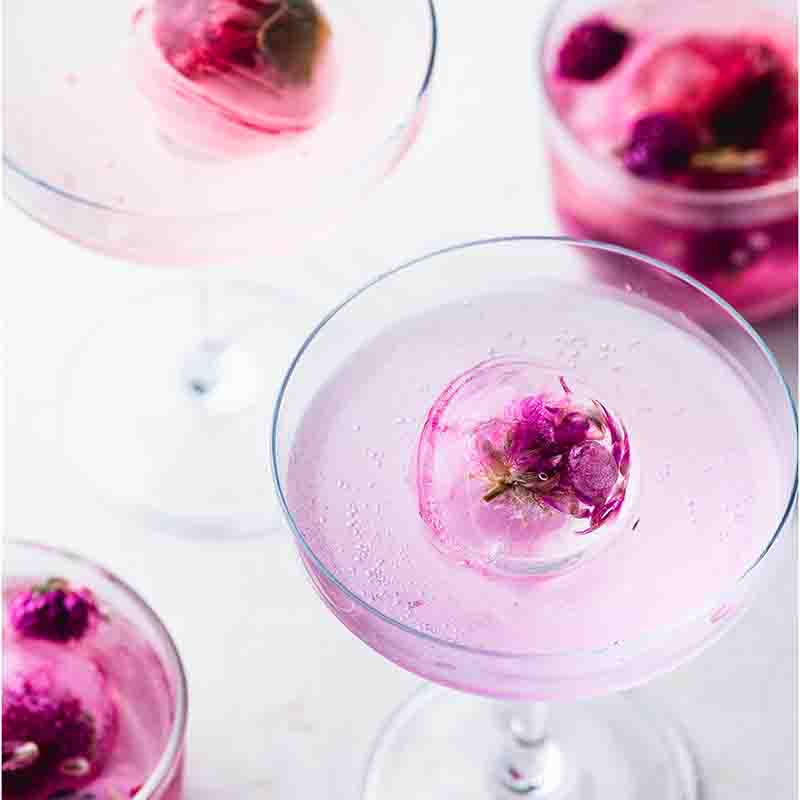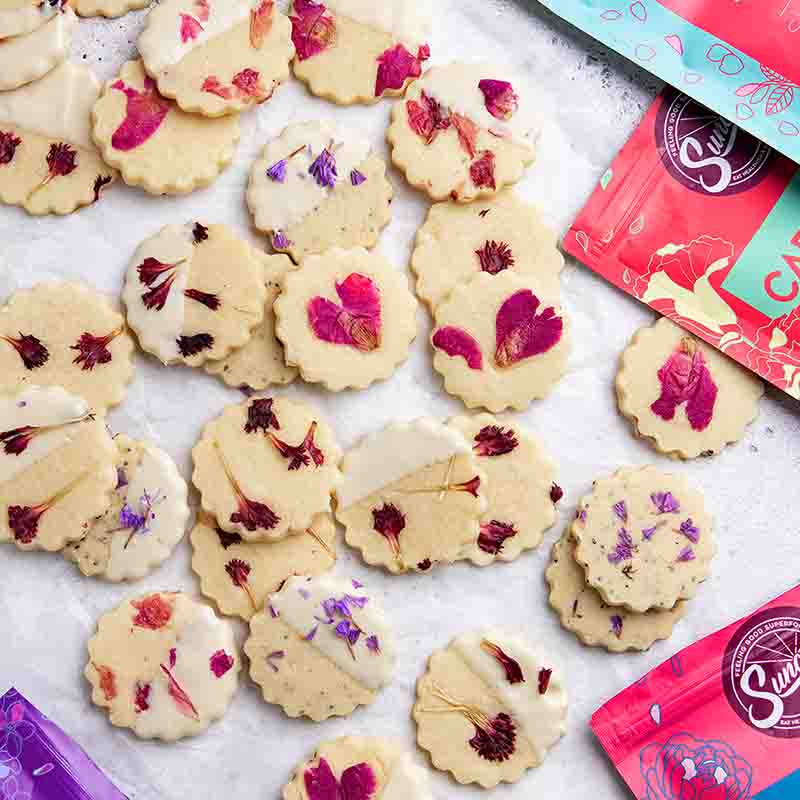 Carnation Blossoms
Blooms | In stock
Carnation flowers are believed to originate from the Mediterranean region known for their beautiful ruby-red blossoms. For centuries, they have been symbolized as the "flower of love" and "flower of gods" and are considered one of the world's oldest cultivated flowers. Their true sense of beauty can be enjoyed through the delicacy and mellowness of the flowers. They are commonly used in both foods and drinks by chefs and foodies around the world. Enjoy Suncore Foods® Carnation Blossoms in your favorite teas and baked goods and bask in the gifts this flower has to give.
TO USE: Baked Goods, Infusers, and Tea
INGREDIENTS: Dried Carnation Blossoms
CONTAINS: Pollen
NET WEIGHT: 0.8 oz.
STORE IN A DRY AND COOL PLACE AWAY FROM DIRECT SUNLIGHT
---
---