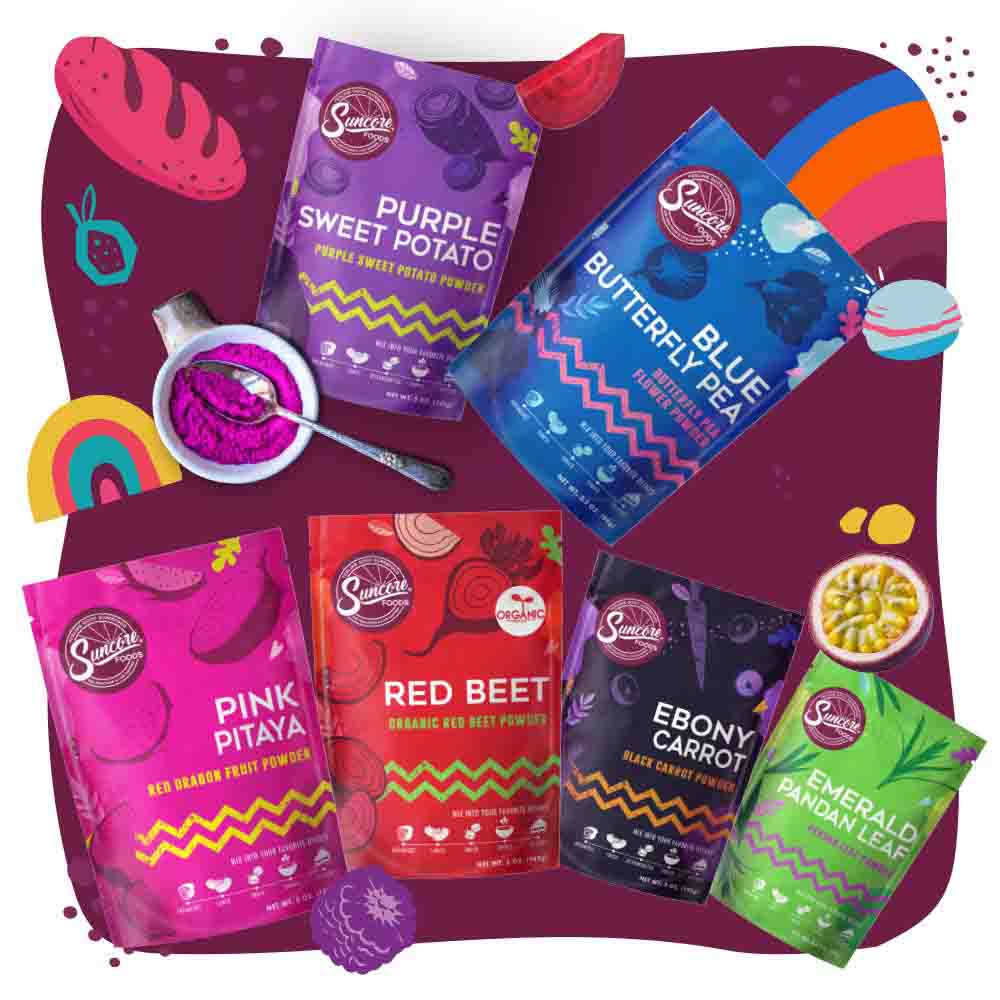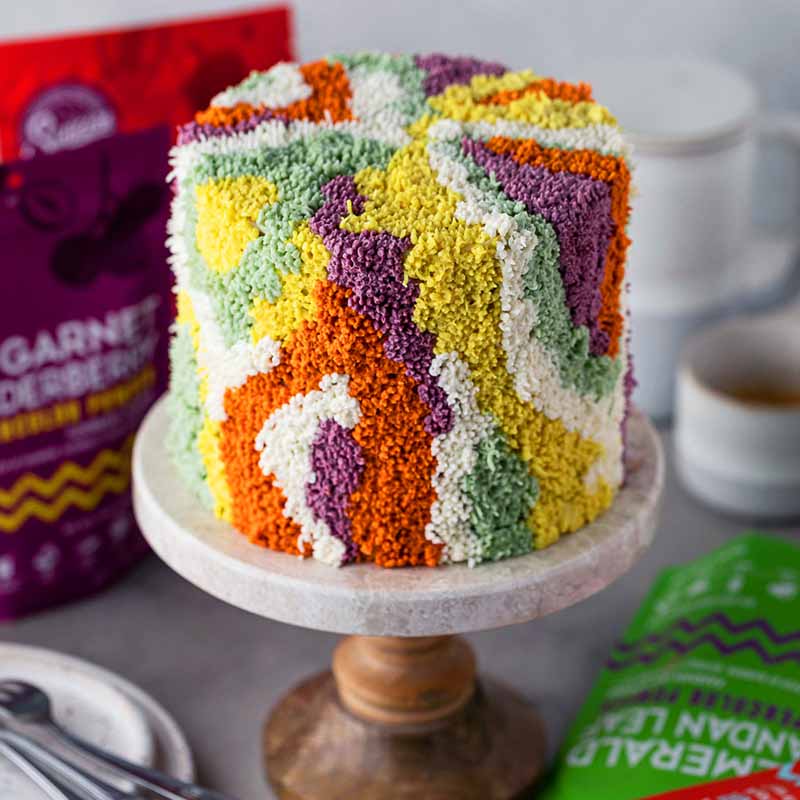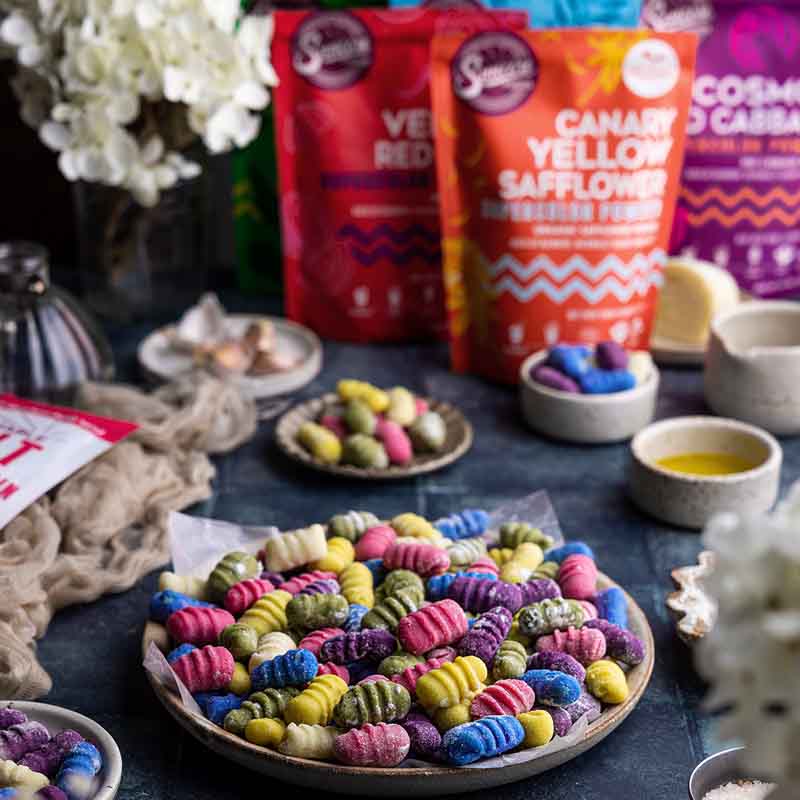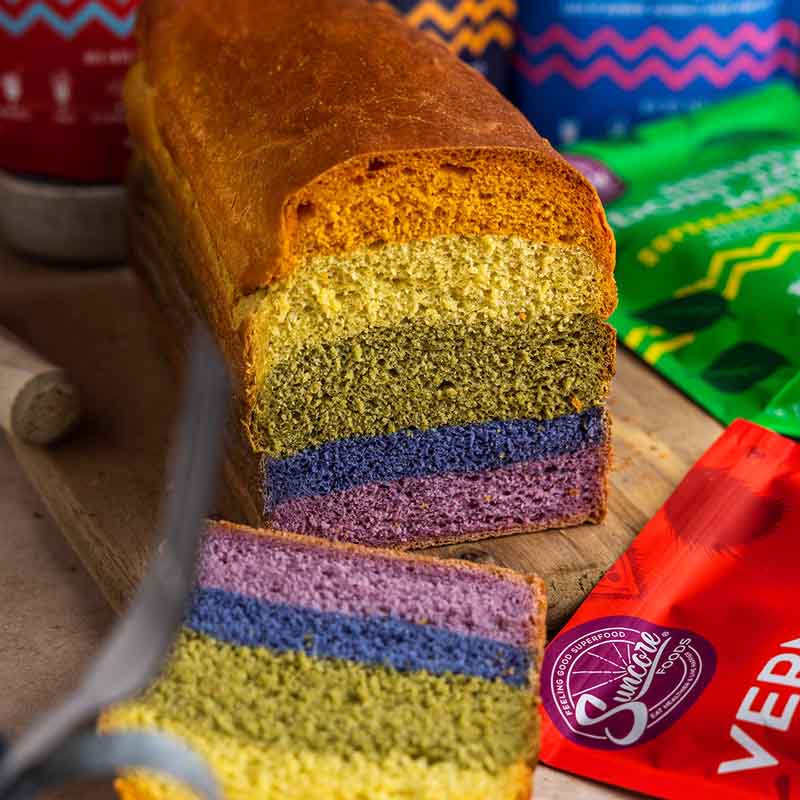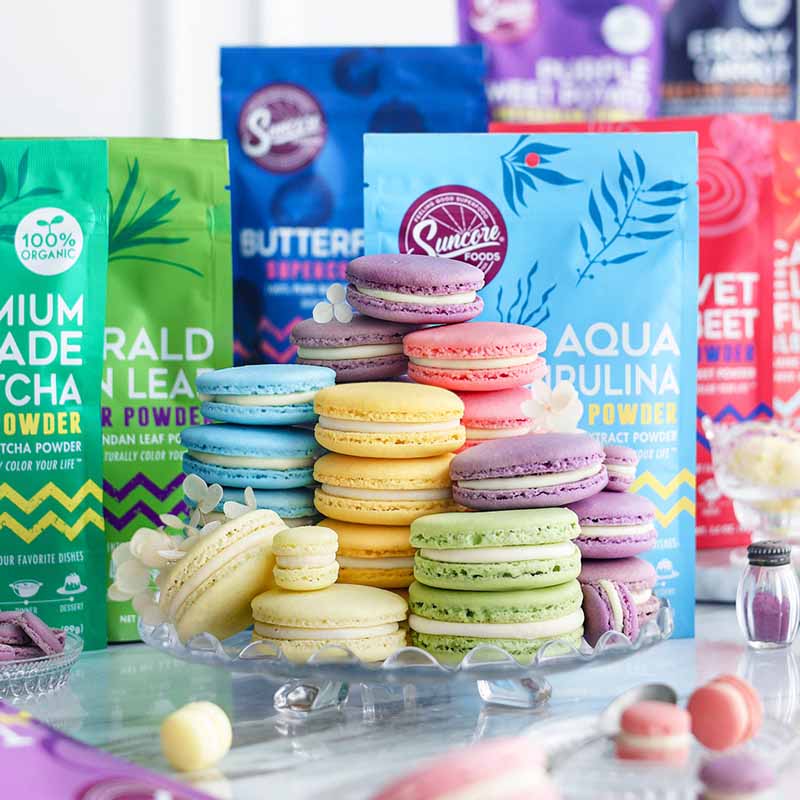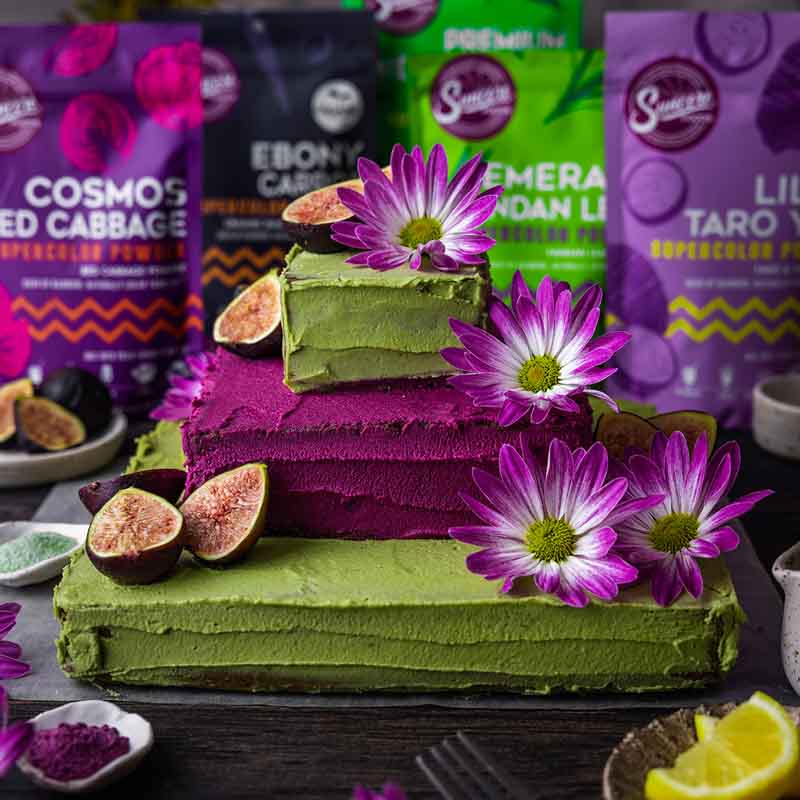 Bundle It - 4 Color Powders
These are so hard to come by that you can't just choose one. We'll help by letting you choose any 4 so you can play and enjoy at the same time!
Net Weight:
Amethyst Acai Berry 3.5oz
Autumnal Baked Sweet Potato Yam 3.5oz
Blue Butterfly Pea 3.5oz
Cosmos Red Cabbage 3.5oz
Ebony Carrot 5oz
Emerald Pandan Leaf 3.5oz
Garnet Elderberry 5oz
Indigo Blueberry 5oz
Lilac Taro Yam 5oz
Marigold Passion Fruit Powder & Seeds 3.5 oz.
Pink Pitaya 5oz
Midori Jade Matcha 3.5oz
Purple Sweet Potato 5oz
Red Beet 5oz
Ruby Red Radish 3.5oz
Sparkly Passion Fruit Flakes 3.5oz
Yellow Goldenberry 5oz
Hurray! This product was added to cart successfully.
---
---