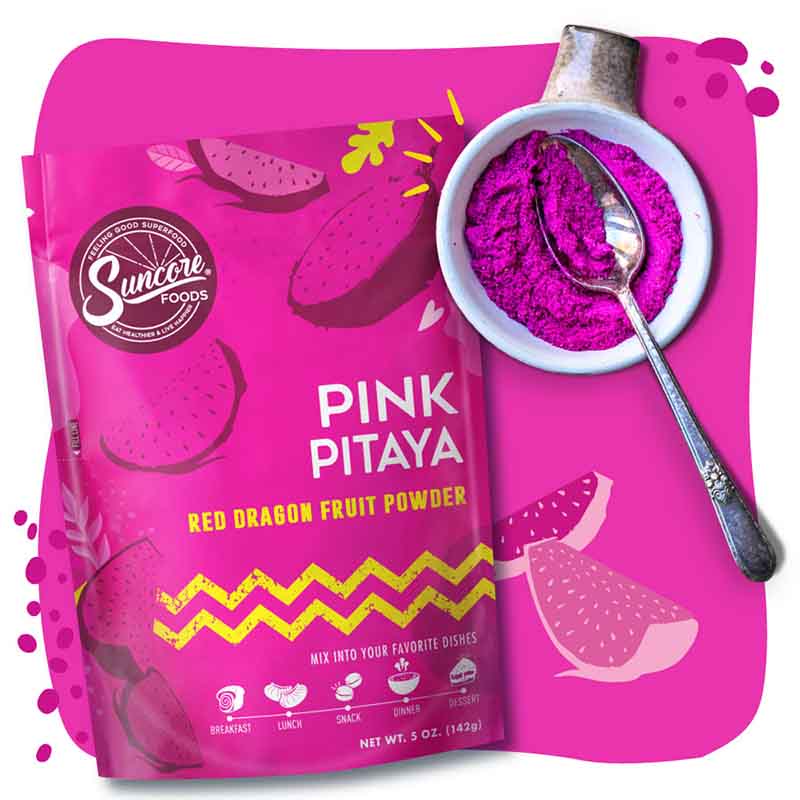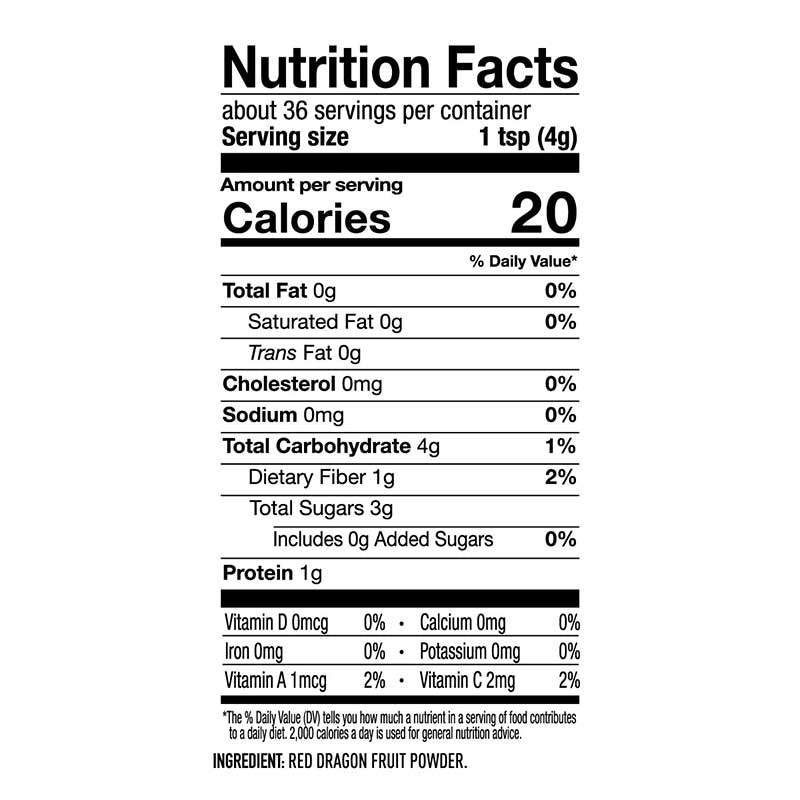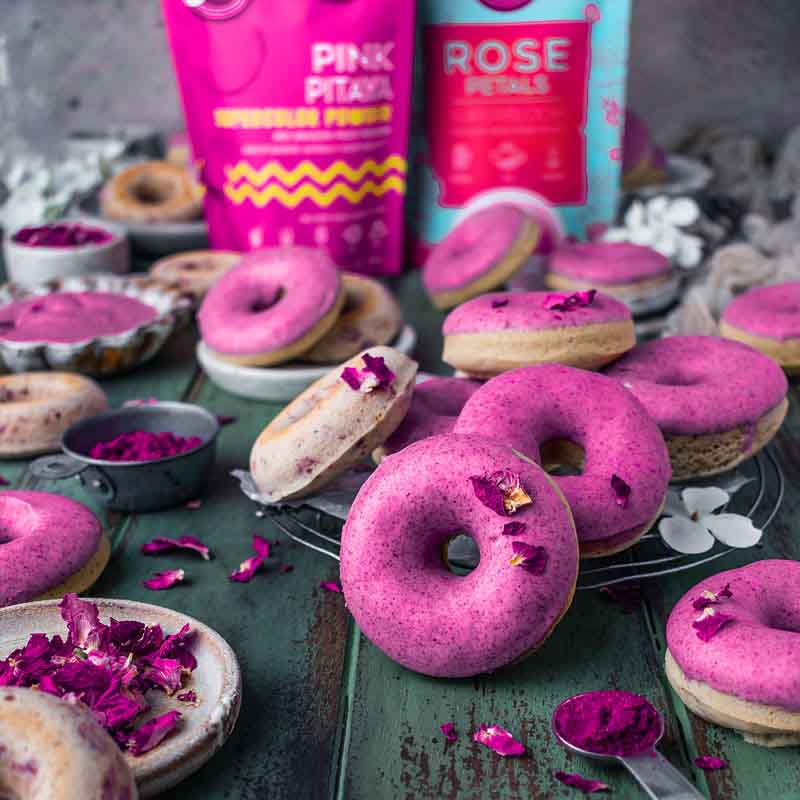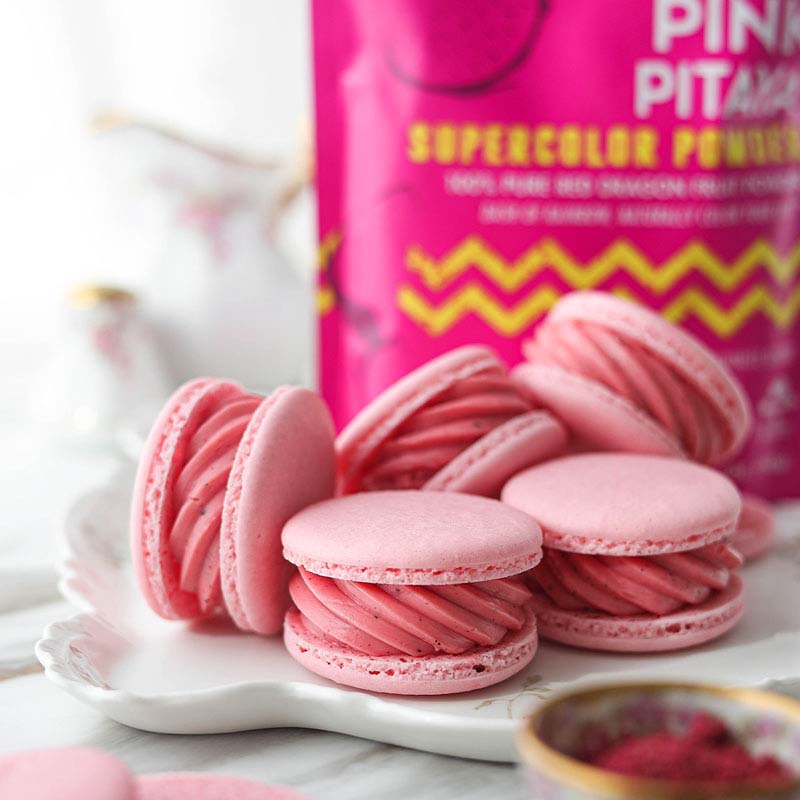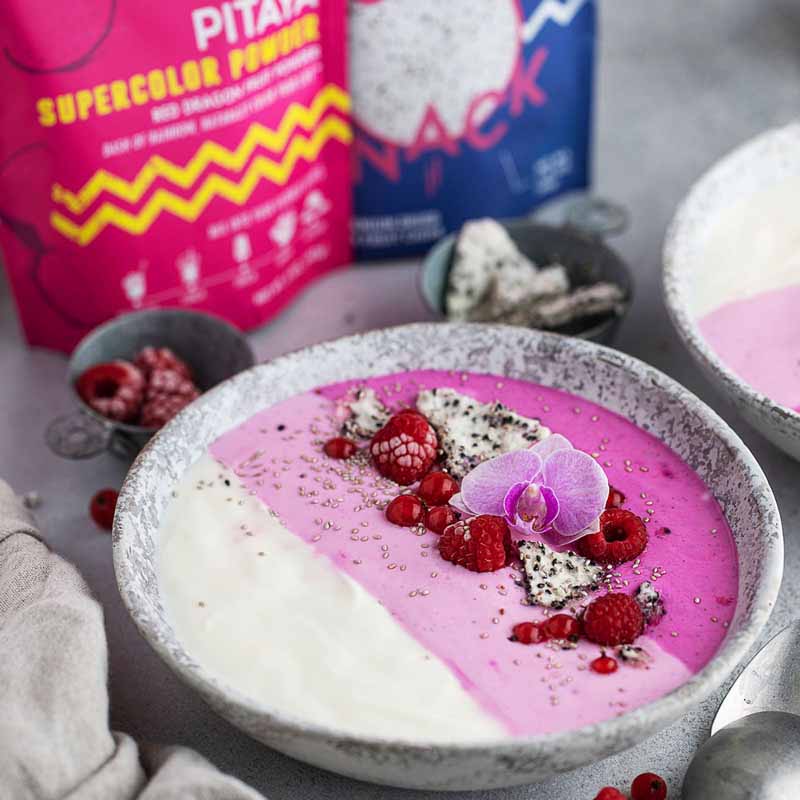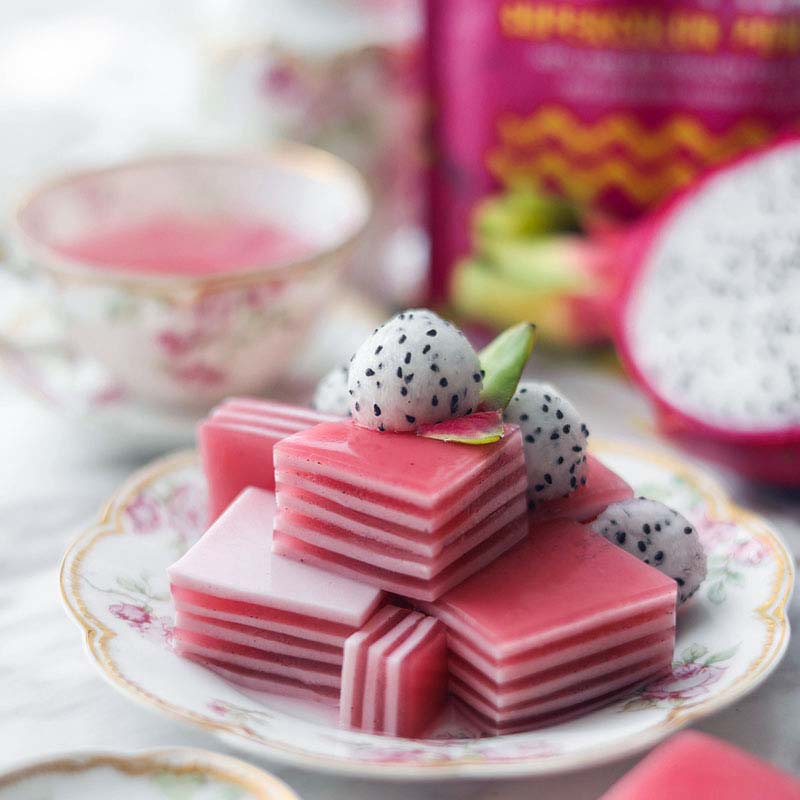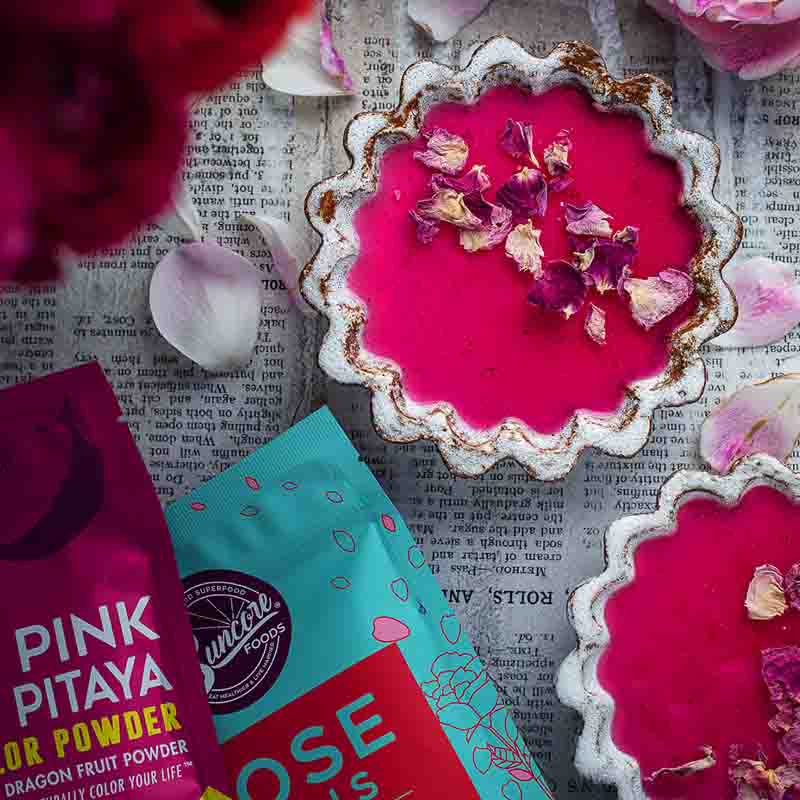 Pink Pitaya Powder
Powders & Flakes | In stock
Chefs and foodies from around the world are using this wondrous fruit to create award-winning dishes that sing with color. Legend has it that fire-breathing dragons got their nutritional intake by eating dragon fruit! Dragon fruit has rightfully earned its exotic reputation with its vivid colors and awe-inspiring form. Lucky for us, these legendary dragons shared the fruit with ordinary humans so we can enjoy its wonders too! Suncore Foods® Pink Pitaya Dragon Fruit Powder is perfect for mixing into your favorite yogurts, smoothies, desserts, and baked goods. Bring on the fun pink color and due to added ingredients, colors result may vary. Add some creative coloring to your next dish!
TO USE: Baked Goods, Desserts, Smoothies, and Yogurts
INGREDIENTS: Red Dragon Fruit Powder
NET WEIGHT: 5 oz.
STORE IN A DRY AND COOL PLACE AWAY FROM DIRECT SUNLIGHT
---
---